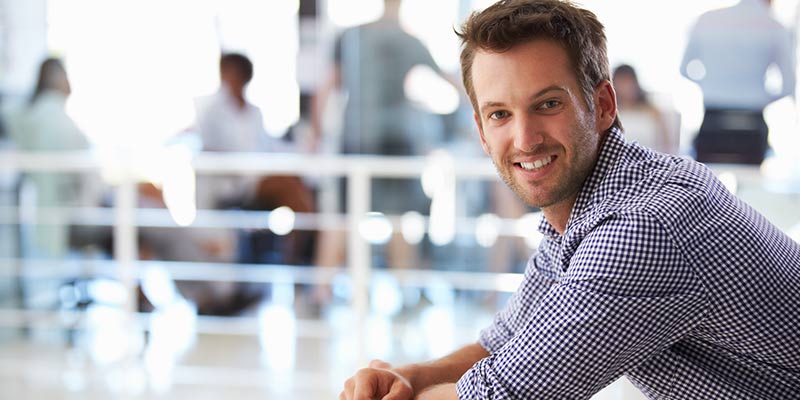 This article appeared for the first time in 2014 on our site, after revision ... six years later, it's still true ...

Preparing a short talk for young entrepreneurs, I had the opportunity to think back to my beginnings. When Cogniges was created, I was an expert in information research, but I was not yet an entrepreneur.

My expertise was very useful to offset my lack of business experience. In less than two, I had found the best reference sites, relevant articles and a host of tools, models of contracts, letters, etc. I had interviewed other entrepreneurs and obtained several tips.

Among the lot, only one board has stood the test of time and has proven itself.


5 people to talk to
Create a list of five people who can be easily reached by phone and whom you trust. People who will be there to listen to you, rejoice with you in moments of success or sympathize in difficult times.
Fifteen years later, I still have this list on hand. Some people have been replaced, but my precious list still contains five names. Believe me, five names are not too many. We can't expect everyone to always be available!
When future entrepreneurs ask me what is my best advice ... I always recommend that they make this list on paper and keep it in plain sight.